2017 Super-bio New Year's Gala was solemnly held at Haikou West Coast Hotel on 13th Jan, 2017. Chairman of the Board, General Managers and all staffs attended the gala.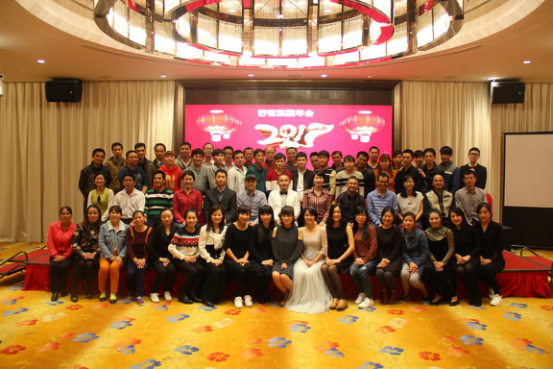 Chairman of the Board and General Managers gave speeches individually on the gala, to appreciate all staff's outstanding achievements in 2016, and show their high spirits at the future prospects.
In 2016, doomed to be an extraordinary year, the company made breakthrough progress, increased the number of staffs and built our professional team gradually, which could not be achieved without efforts and striving of management team and all staffs. The host announced the winner list of "Employee of the Year" to whom the General Managers presented Certificate of Honor. All staffs also extent their sincerest congratulations and applause to awarded colleagues.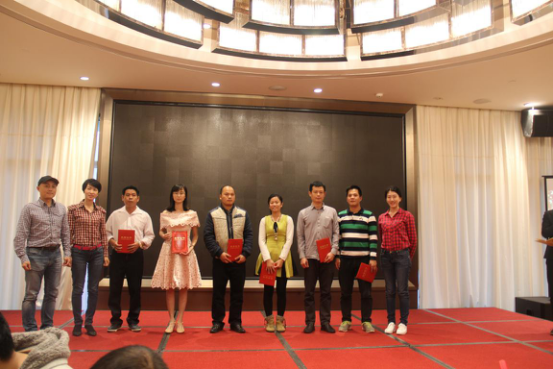 During stirring Lucky Draw and game time, the leadership and our staffs interacted with each other happily and excitedly, which made the gala showered by applause and cheers.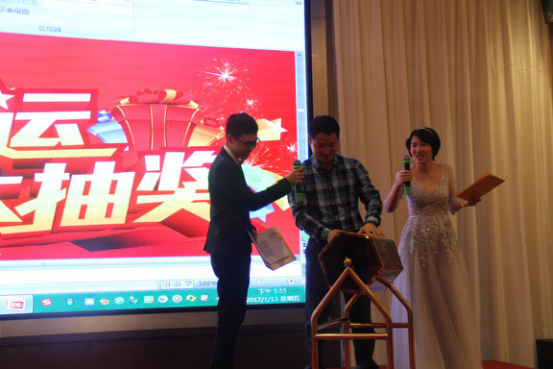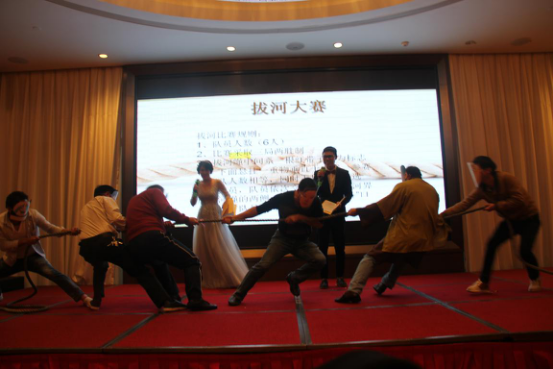 Wonderful shows were perfectly performed, showing staffs' self-confidence.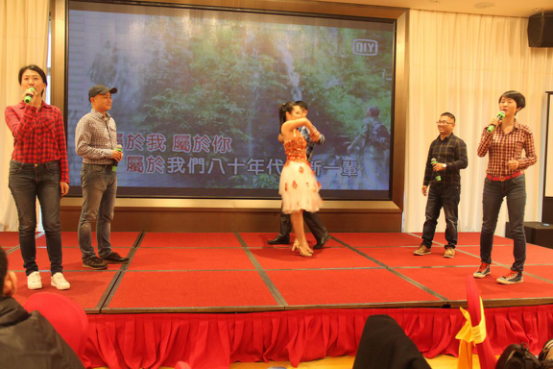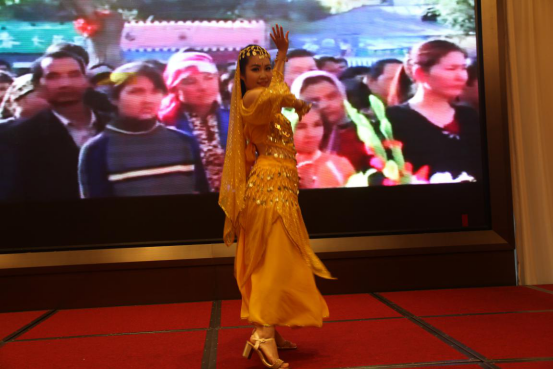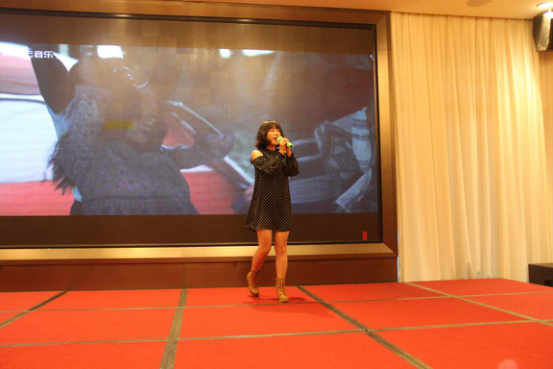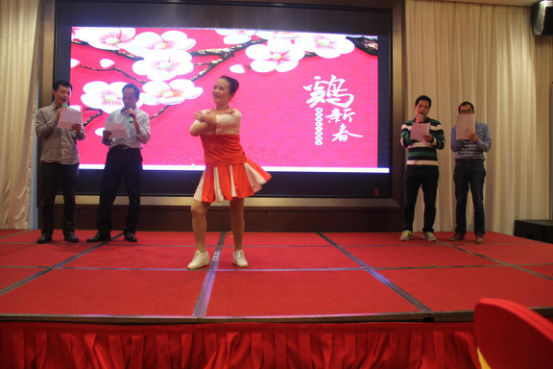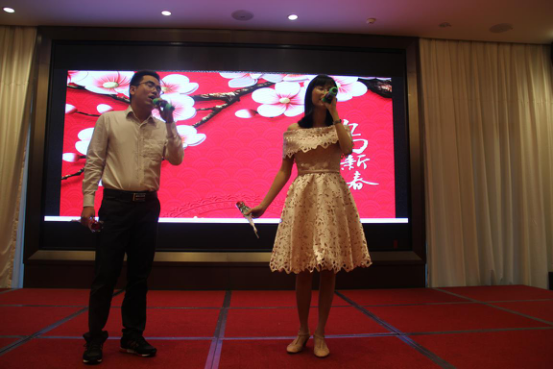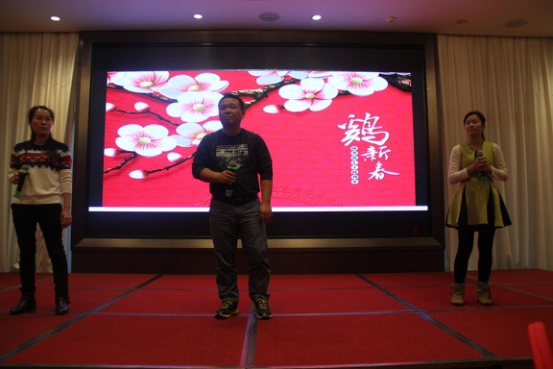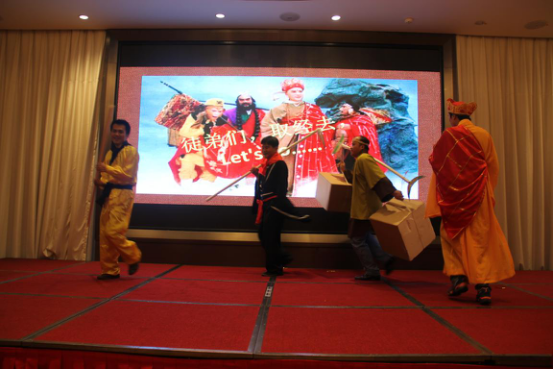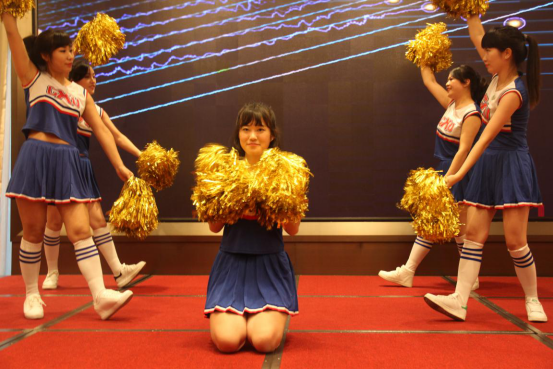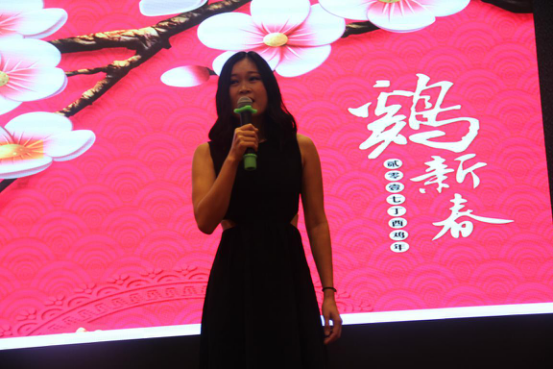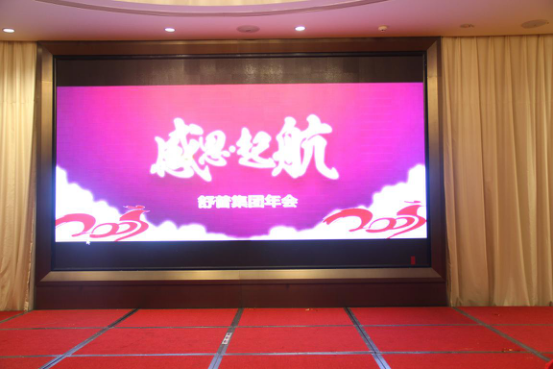 The gala drew to a close in laughter and cheers. The screen showed "Be Grateful and Set Sail". Everyone raised glasses, immersed in great excitement. In 2016, we would be thankful to all the effort and care made by the company! In 2017 we will embark on a new journey, unite wholeheartedly and keep moving on, to open a new chapter of Super-bio with our diligence!